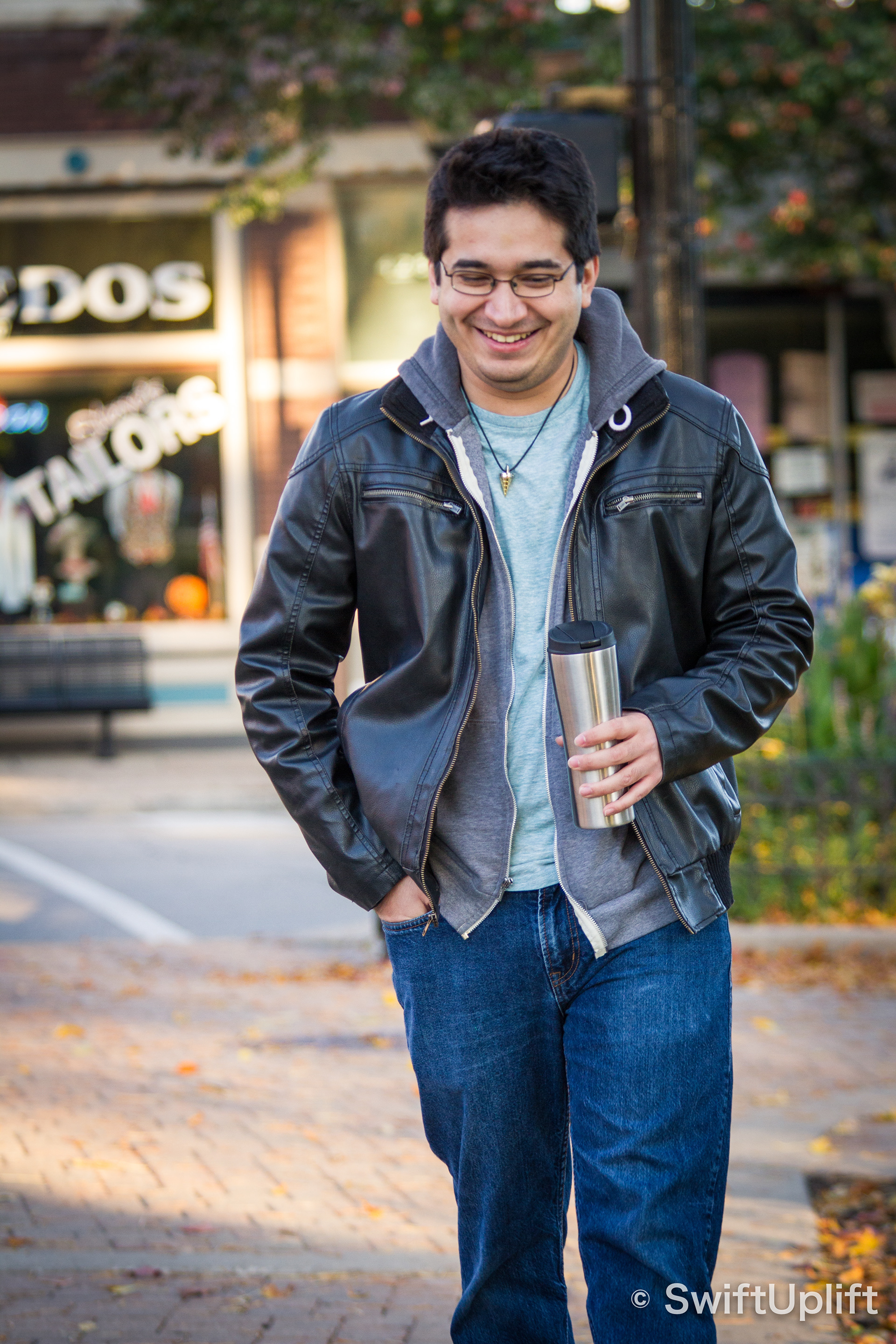 Chicago born, suburban raised, I acquired a taste for illustrating and creating visual stories at the age of 4. This is my site dedicated to showing more graphic design/motion graphics work.
With a Bachelors of Arts in Animation under my belt, I'm interested in working in digital creative efforts and collaborative animation projects. Having experience in a handful of internships, I'm always looking for opportunities to grow and become involved in the animation industry.
One thing that gets me in the zone is when an idea or concept is successfully brought to life/shared with the audience. Communicating in that level with others inspires me to continue to work and practice in the craft, and it's why I love it.
If you'd like to start a conversation, feel free to message me at dan@danimations.net